ABOUT US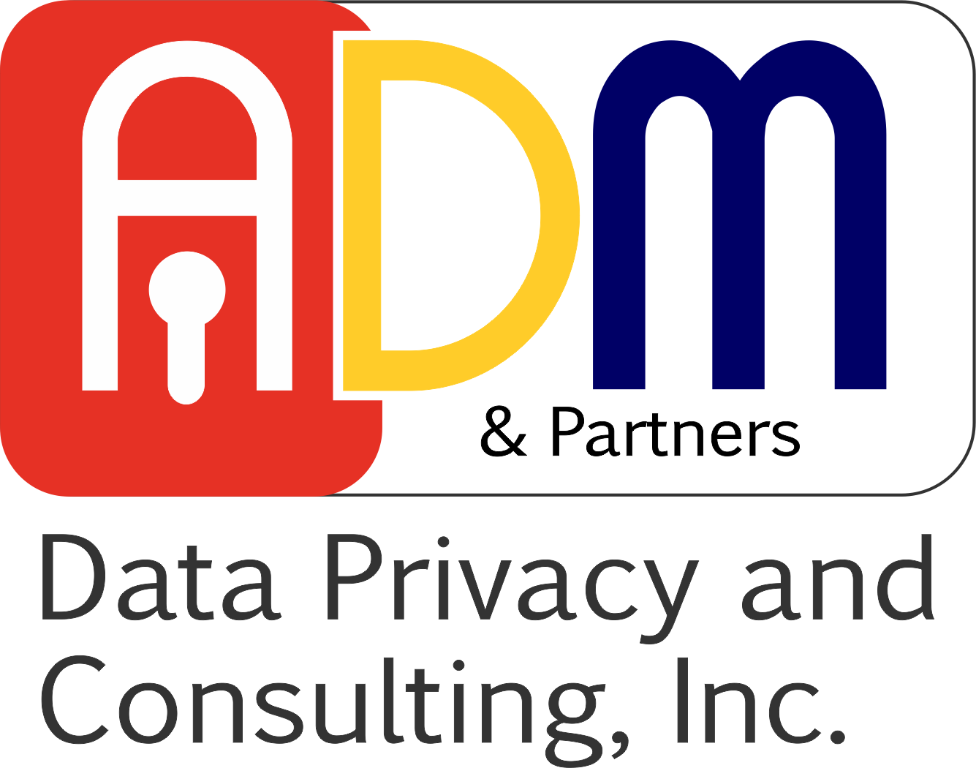 ADM & Partners Data Privacy and Consulting, Inc. is a corporation duly registered at the Securities and Exchange Commission.
We are engaged in data privacy and protection services to ensure compliance to Data Privacy Rules.
ADM provides wholistic data privacy compliance activities performed by competent data protection practitioners thru simplified and industry-based practices, and creates regular collaboration and communication with partners and stakeholders.
One of our advocacies is to help Personal Information Controllers to be fuly compliant with the requirements of the law.
We offer services such as, but not limited to, DPO Services, Privacy Impact Assessment, Privacy Management Program, Implementation of Privacy and Data Protection Measures, Data Breach Management and Consultation.
We also conduct on-site Data Privacy Compliance Training Programs that are designed to guide Personal Information Controllers in implementing the requirement of the Data Privacy Act of 2012 which is enforced by the National Privacy Commission.
_ _ _
A proud member of the Philippine Chamber of Commerce and Industry - Quezon City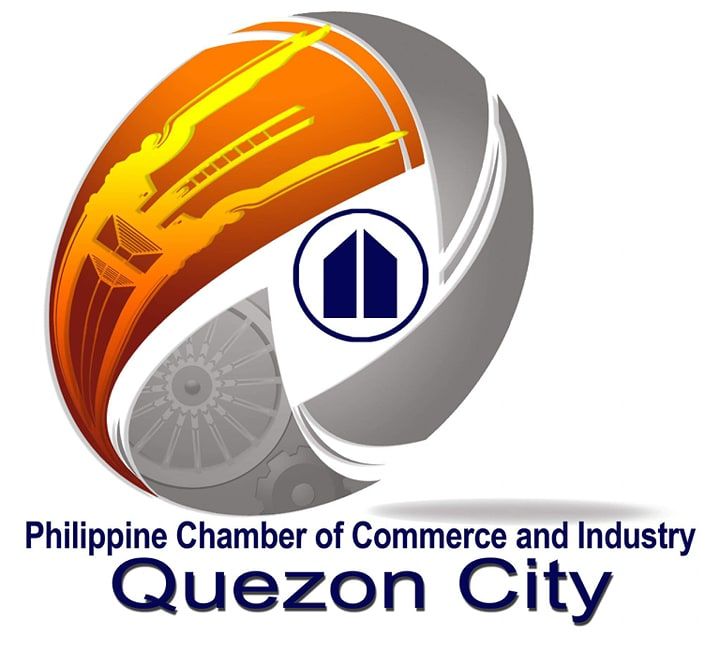 ADM & Partner Data Privacy and Consulting Inc is a STOP. THINK. CONNECT.™ international partner!

STOP. THINK. CONNECT.™ is the global online safety education and awareness campaign to help all digital citizens stay safer and more secure online.
--
© STOP. THINK. CONNECT. Messaging Convention Inc. Used under license. All rights reserved.

2010 STOP. THINK. CONNECT. is a trademark of the Messaging Convention and may only be used in accordance with the license provided at https://stopthinkconnect.org/
_ _ _